Lake Deaton is continuing to grow!
As we grow we are building our Worship, Music, & The Arts ministry. Check back soon to see all that is happening in this ministry!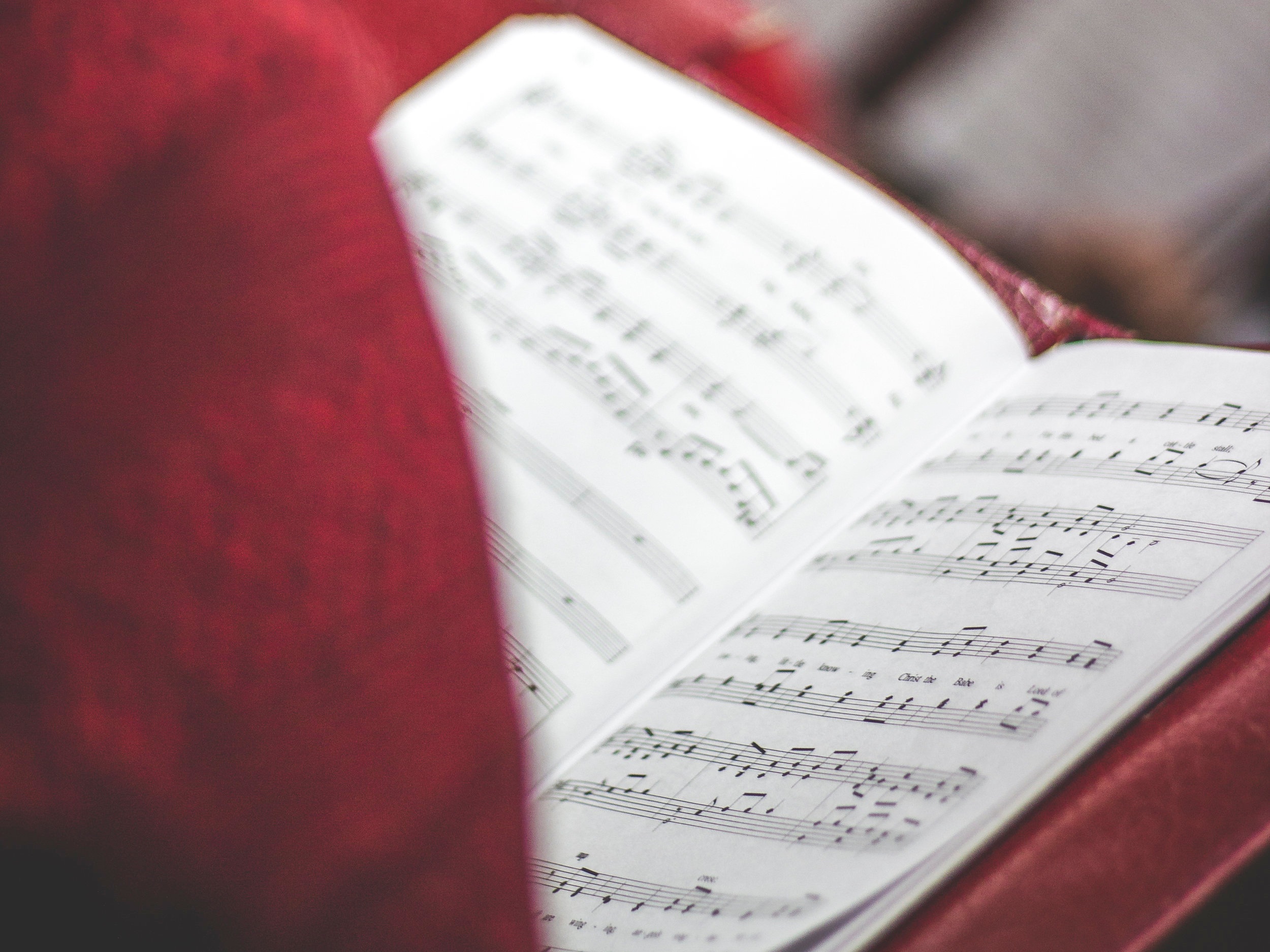 Off site choir retreat at the Warren Willis Camp (LEC).
We will be learning Vocal and Choral Techniques by Dr. Sandra Willetts and introduction to Christmas at New Covenant music.
Open to all persons interested in singing or being a part of the choirs at Summerhill or Lake Deaton.
Lunch will be provided.
Click on the date to register!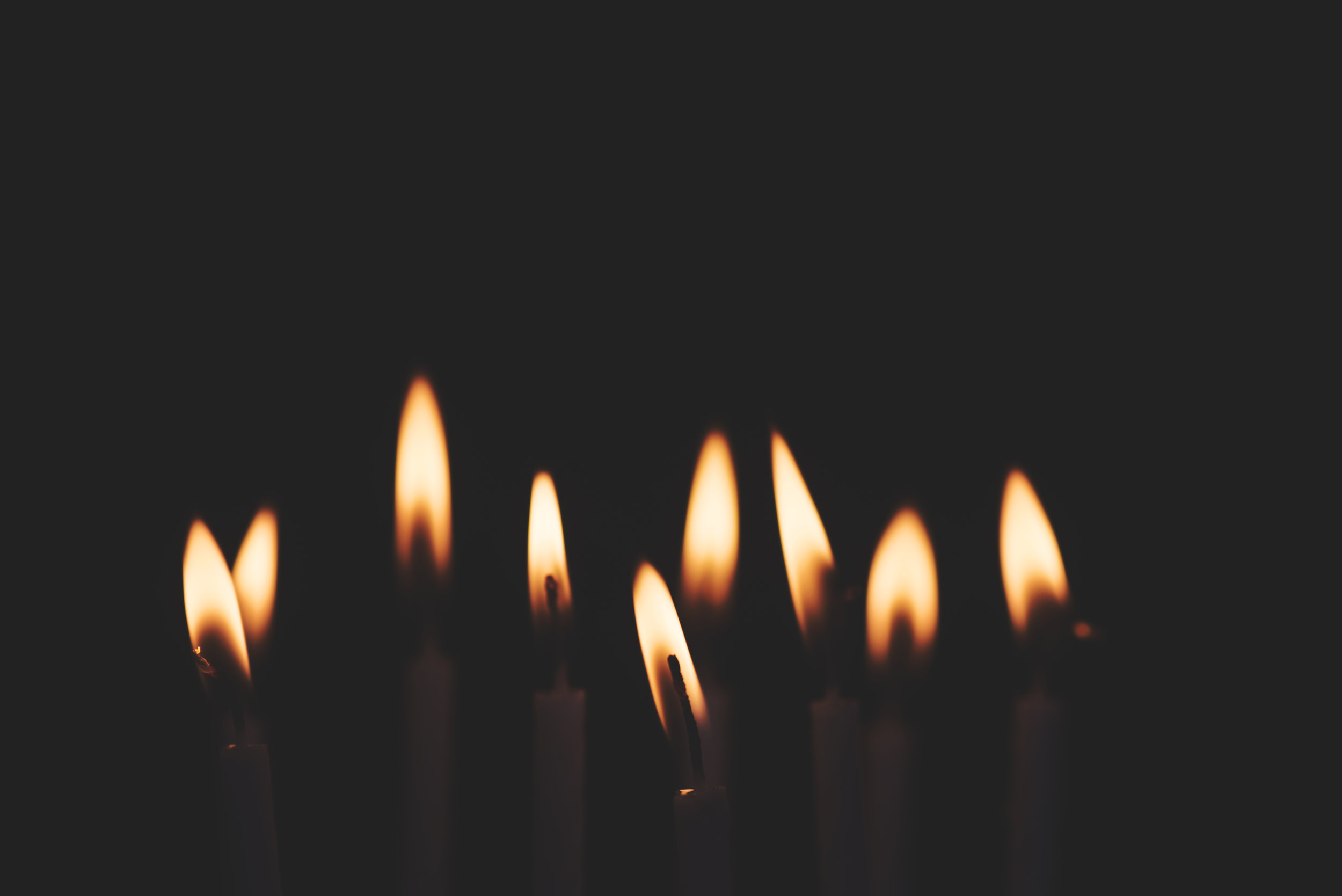 Celebrations of Life (Both Campuses)
A worship service following the death of a loved one does at least two things: it enables us to face the reality of our mortality, and comforts us in the celebration of another reality — life after death in God. It is the commitment of the clergy, worship, and music leadership of New Covenant United Methodist Church (NCUMC) to claim and present a properly-balanced and theologically-sound experience for all who see God through worship at the time of death.
We have prepared a guide to assist you during this time of loss, and our prayer is that this resource will assist you during your time of grief.
Click here for schedules of upcoming Celebration of Life Services.
The staff and church family of New Covenant United Methodist Church are grateful for the opportunity to share its ministries with you through the event of your wedding or vow renewal. Our goal is to provide a Christian worship setting that is sacred and honors the institution of Christian marriage, a life-long union of one man and one woman based upon vows made before God, family, and friends.
Every aspect of the ceremony, including musical selections, readings and decorations must enhance the worship experience and contribute to the sanctity of the vows. We will assist you in every way possible to ensure that this day is everything you dream it will be. Our ministers, Director of Worship and our Worship & Event Coordinator are experienced in details of wedding planning and are available to assist you. By careful planning and working together with you, we hope you and all ceremony participants will experience the presence of Christ as witnessed at the wedding at Cana of Galilee.
For more information contact Ann Mcbain below.