Our Purpose…
To offer activities where women feel accepted and encouraged to pursue a growing relationship with Christ and each other, resulting in sharing Christ's love with everyone.
This is a time for women to share a meal and participate in programs that encourage fellowship and community growth.
Lake Deaton Monthly Women's Luncheon is a great time to make new friends, enjoy an inspirational program and a yummy lunch prepared by our Church Chefs. Come join us for Food, Fellowship & Fun. This program takes place in Lake Deaton's Christian Life Center.
The cost is $8.00, which includes meal, beverage and dessert.
Click the date to register!
2019 Ladies Luncheons:
Tuesday, November 12, 2019 from 11:00 a.m. - 1:00 p.m. (Registration is live October 20, 2019.)
Tuesday, December 10, 2019 from 11:00 a.m. - 1:00 p.m. (Registration is live November 17, 2019)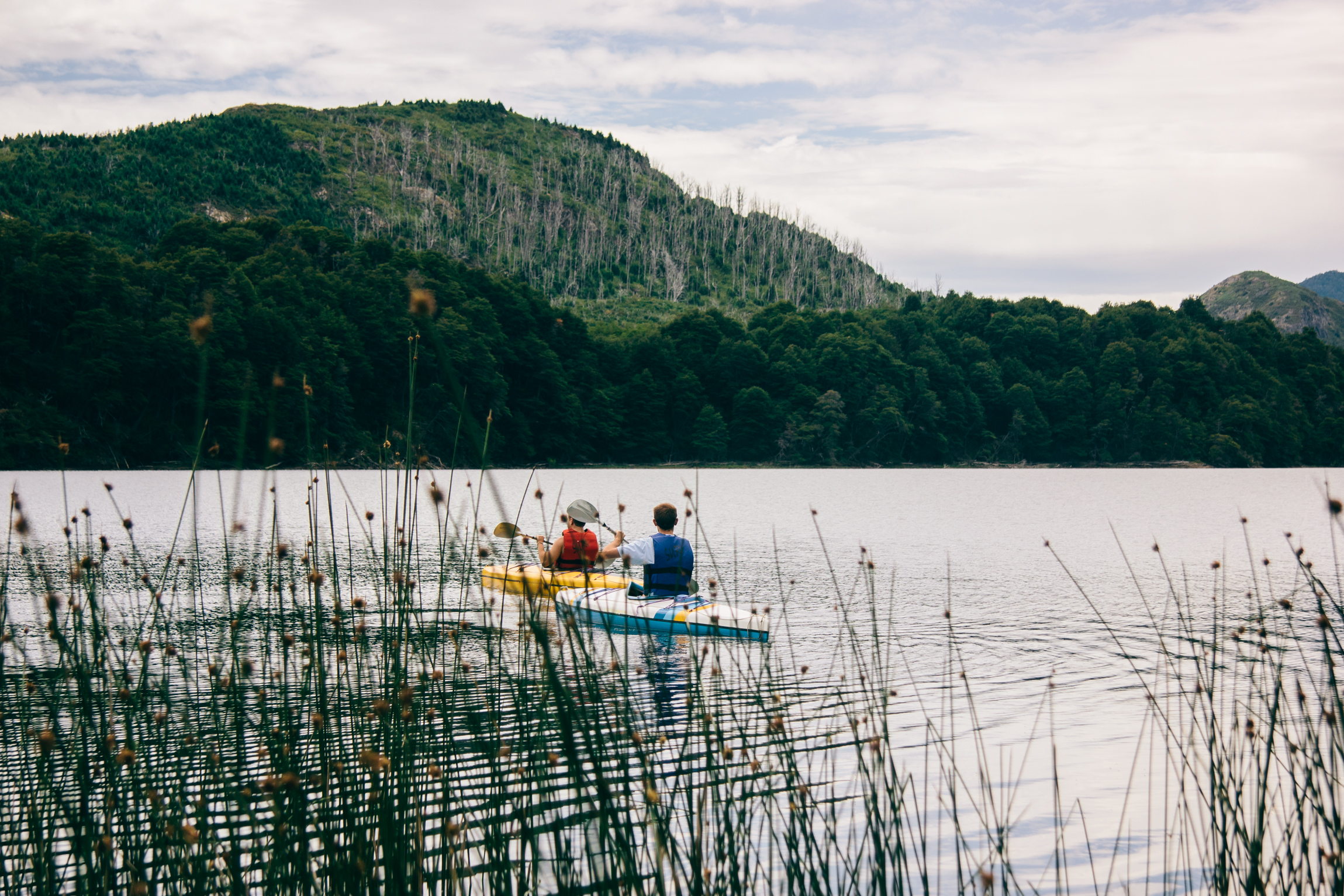 We offer group outings that are designed to be invitational, where we have fun and get to know each other.
MOAMI (Moving On After Moving In)
MOAMI is a Christian based program for women going through a transition in their lives, (moving, death,or illness of a spouse/friend, retirement, etc.)
The program begins in January of each new year and meets once a week for 10 weeks.
For more information contact Jan McCoy below.
This provides a day for women to gather for a deeper personal reflection on who God calls us to be - through scripture, worship, music, music, prayer, and fun.
We offer group studies where women can go deeper on their faith journey and grow relationships.
For more information contact LuAnn Gilbert below.