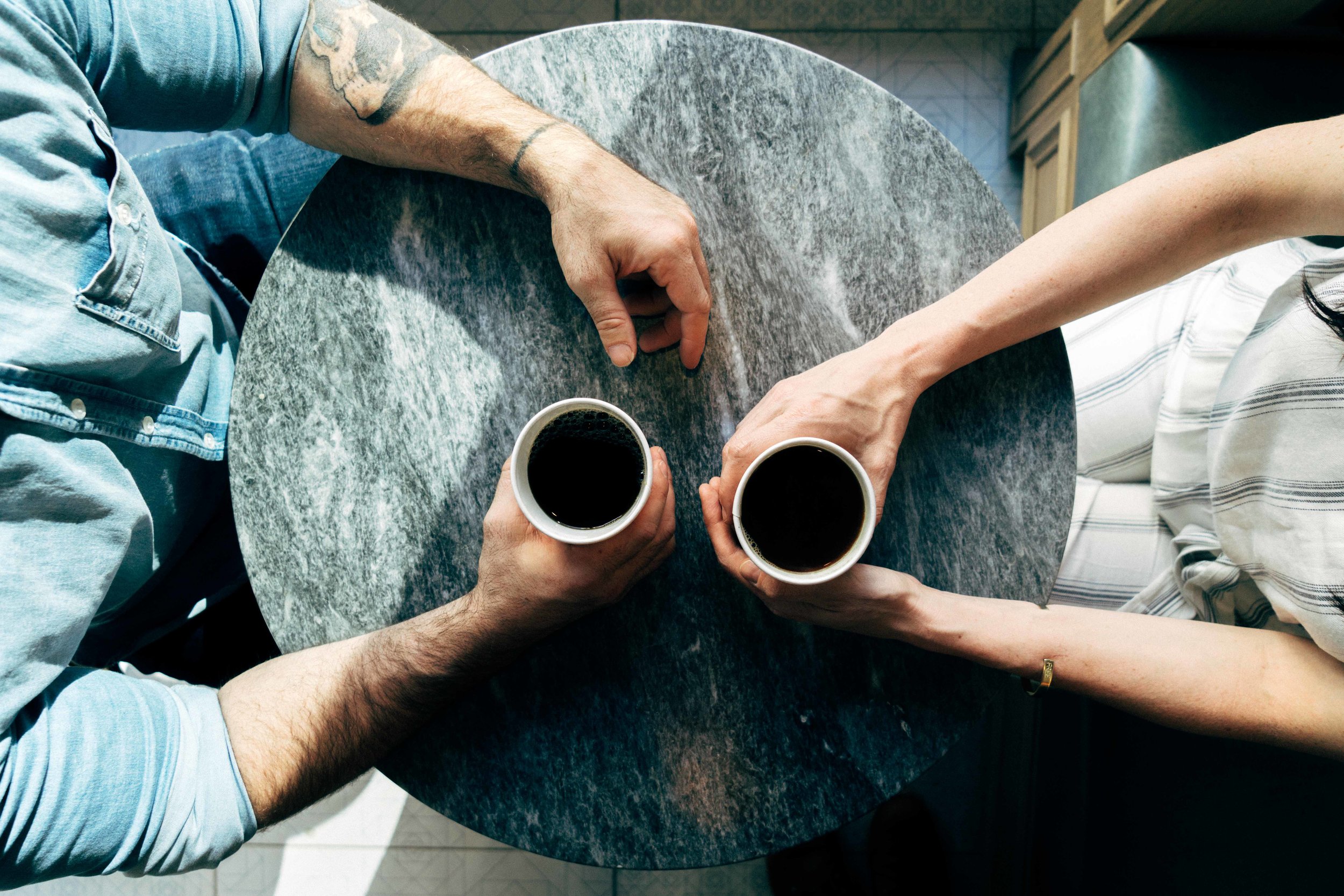 This class is an opportunity to meet our pastors, learn more about our church, our mission, vision and values, and about our expectations for members. At the end of the time, an opportunity will be given for participants to sign up to join the church. Click on the date to register for the class!
Tuesday, November 12 at 6 p.m.
For more information contact Marilyn below.
Looking to be the hands of God? Click 'Learn More' to see all the Volunteer jobs we have available.
If you are interested in purchasing a Lake Deaton name tag, select purchase below. Lake Deaton nametags are the only name tags available for purchase online. If you would like a Summerhill name tag they can be purchased after Worship on Sundays.